Making the future, STC is preparing a new world for the mankind.
STC is going to serve the society and mankind with a humble mind, based on the newly Elicited Pluripotent Stem Cells without side effects(nEPS) which will allow a new phase of history and grant a new paradigm in the 21st century. Established in 1989 and now facing 31th anniversary, STC, as a global premier company, is achieving an eye-opening result with top class stem cell technology and energy water, with a vocation of contribution to mankind.
Our efforts have opened a way to contribute to human health such as life elongation and anti-aging. Also, the vocation that we are taking the initiative in improving the quality of life and human health through agriculture science study such as increase of crop yield, improvement of the Earth environment, and cell activation of animals and plants is motivating all of our employees to move forward continuously.
In addition, we are going to provide a new joy to consumers through skin science cosmetics and food supplement which are developed by stem cell and energy water technology.
STC is making the new future and growing to be a customer-oriented company based on vocations and historical consciousness.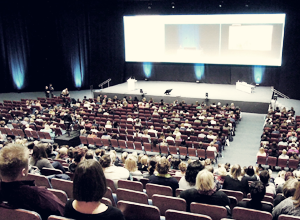 Supporting research and education activity
· Sponsor of public education expenditure for employee's children
· Sponsor of research funds to life science research field professors
· Sponsor of scholarship to Korean-Chinese scholarship students
· Overseas academic exchange business
· Hold an university student thesis competition
· Sponsor of research funds to International Vaccine Institute(IVI)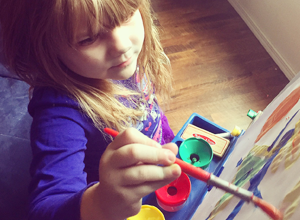 Supporting culture and art field
· Sponsor of Dongguk University Youth Theatre Festival
· Sponsor of the domestic Korean movie promotion activities
· Sponsor of the settlement of performing arts such as ballet, theatre and concert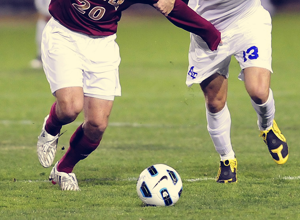 Supporting Sports projects
· Sponsor of student championship
· Sponsor of the national squad training
· Sponsor of sports promotion in the world
· Sponsor of K2 league for the development of Korean football
Social Service Activity
· Helping children of the North Korea
· Working for East-North peace
· Hold events to invite USFK to correctly introduce Korea
· Sponsor of a supplementary living allowance for adolescent heads of family
· Sponsor and promotion for a rising sport star
· Sponsor of disabled people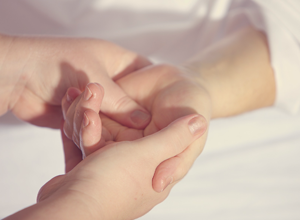 Supporting service activity of employees
· Regular visits to orphanage and nursing home
· Participating in a charity event of 'one men one account'
· Hold a charity event